This course is a comprehensive two-part course offering first aid and cardiopulmonary resuscitation (CPR) skills for employees in the child care industry. Certification is valid for three (3) years.
Blended learning is a flexible combination of online cognitive training and in-class instruction and skills development. The online portion of the Standard First Aid course consists of 6.5 hours of self-paced online training, followed by 6.5 hours of in-class instruction. Both sections of this training are required to complete your Standard First Aid and CPR-C certification.


Pre-Requisites: Although there are no pre-requisites to taking this course, you must complete the online component of the blended learning course prior to attending the in-person skills training. The completion date must be within three (3) months
of the online portion.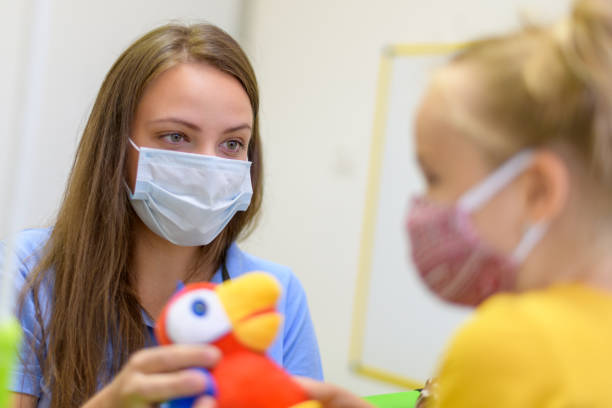 Effective August 31, 2015, Ontario child care workers are required to have certification in standard first aid with child and infant CPR training.
Every licensee of a child care centre must ensure that all supervisors and employees who may be counted for the purpose of meeting classroom ratios must have a valid certification in standard first aid, including infant and child CPR. This certification must be issued by a training agency recognized by the Workplace Safety and Insurance Board.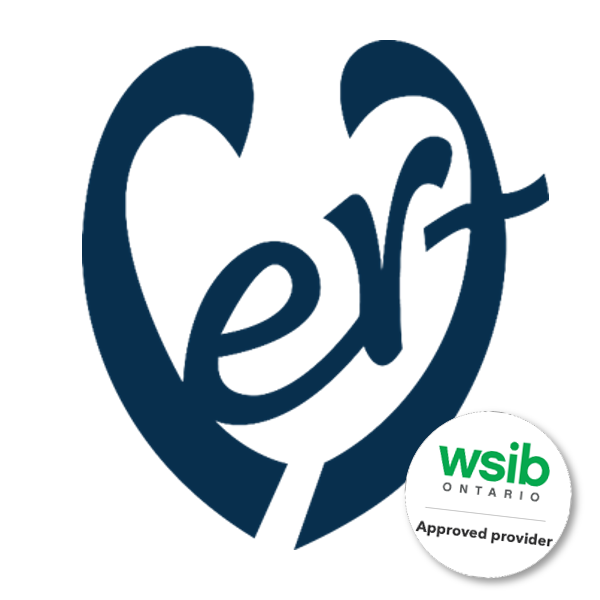 WSIB Certified Course
This WSIB authorized course is led by Certified Emergency Response Training (CERT), a certified First Aid Training Agency.
To learn more about CERT, CLICK HERE.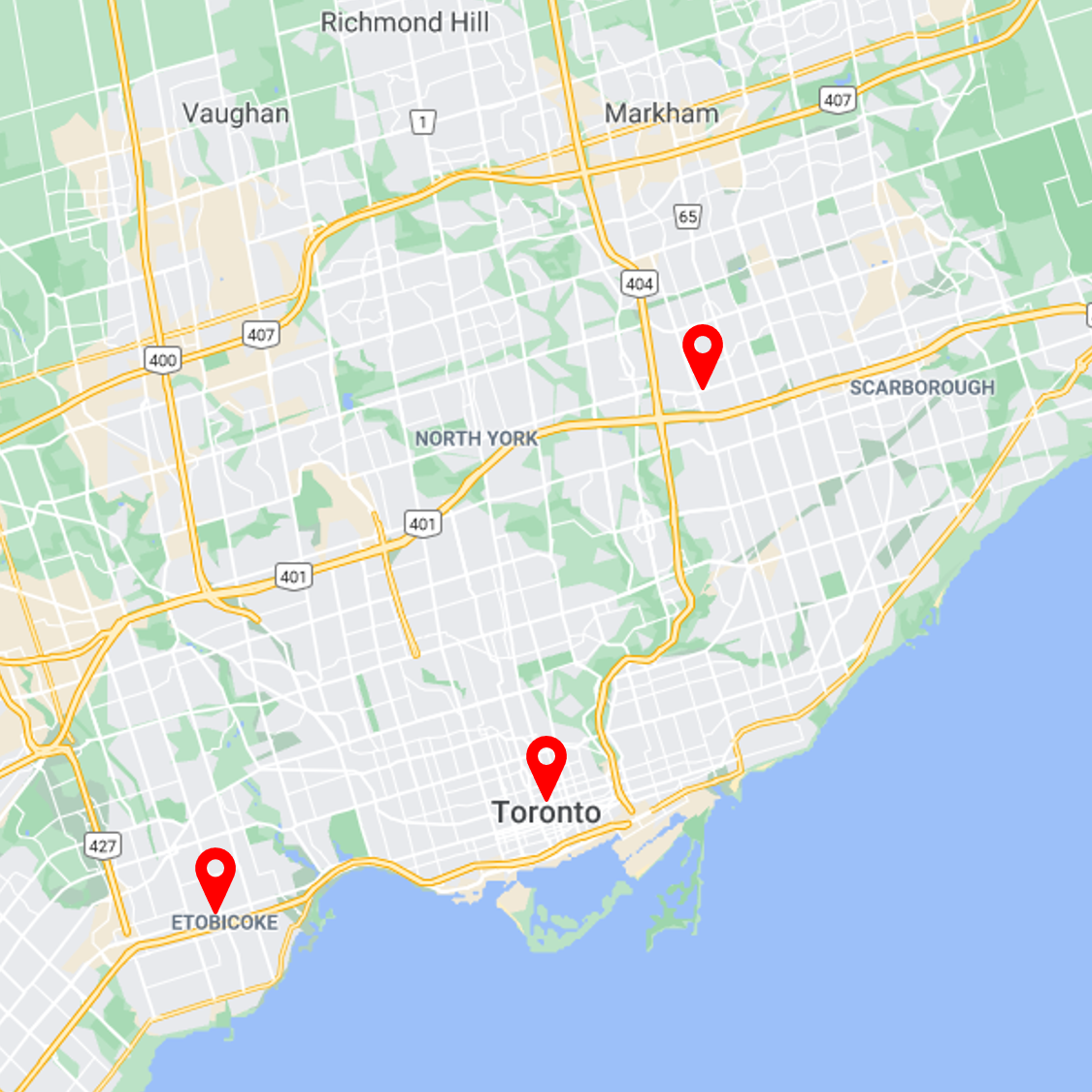 Choose from one of three conveniently located in-class sessions across the GTA - Scarborough, Etobicoke and Toronto.
E-mail our Staff Administrator at: [email protected] to receive a list of in-class dates and locations.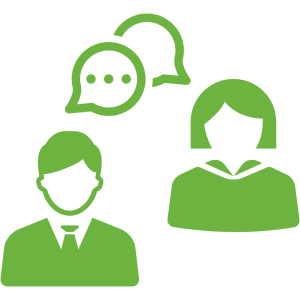 Online Discussion Forums
During the online session, interact in an online discussion forum.
_____________________________
Part 1: Online Course Curriculum
Instructor:
Lisa McDonnell-Swatogor
I always knew I was destined to save lives!
I established Certified Emergency Response Training (CERT) over 20 years ago, providing instruction in HEALTH, SAFETY AND WELLNESS, with a focus on FIRST AID and CPR. My philosophy is to create learning environments that are educational, interactive and memorable.
This course will reinforce your learning through hands-on scenarios presented in a fun and interactive environment.
I look forward to meeting you!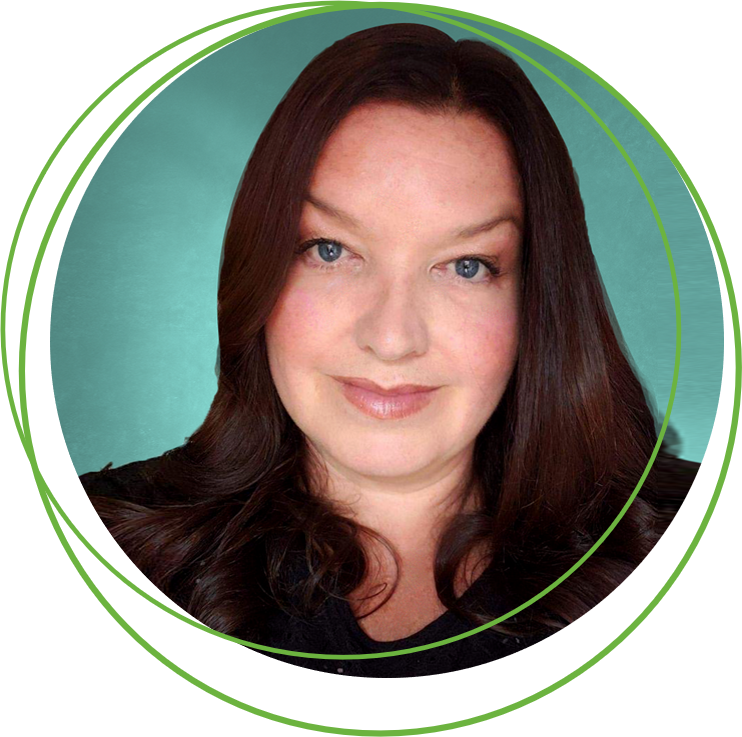 Please Note - This Standard First Aid and CRP-C course is for first time students or students who have an expired certification. To enroll in the RECERTIFICATION Training Course, please click below: