Sentient HR is offering a refresher course on How Does Learning Happen (HDLH).
In this complimentary six-module interactive course, participants will receive a reminder of the tenets of HDLH. Receive practical ideas to implement HDLH in your child care environment and communicate with industry peers in the interactive discussion component as you move through each module.
Preview the course curriculum below.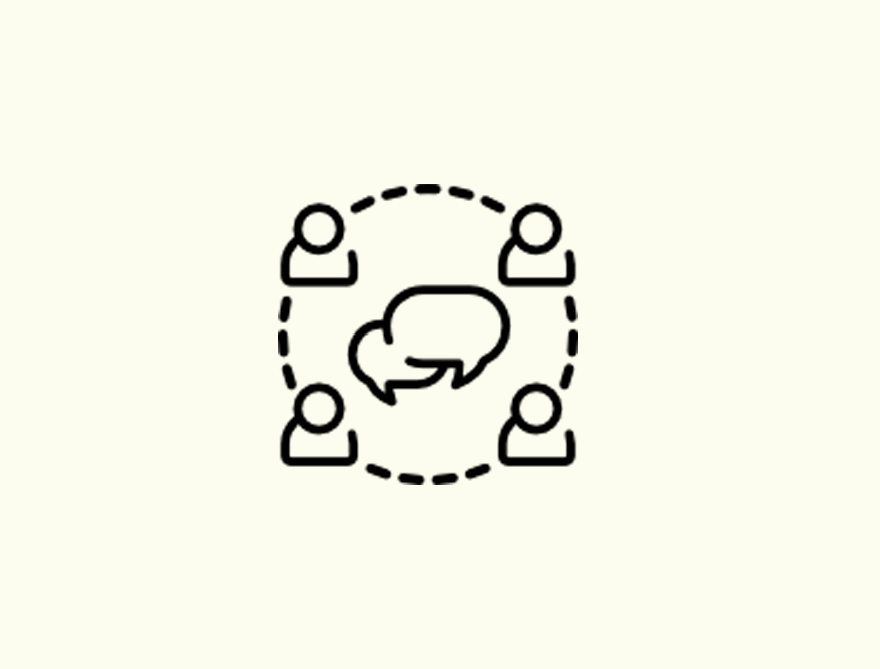 ..........
Interactive Discussion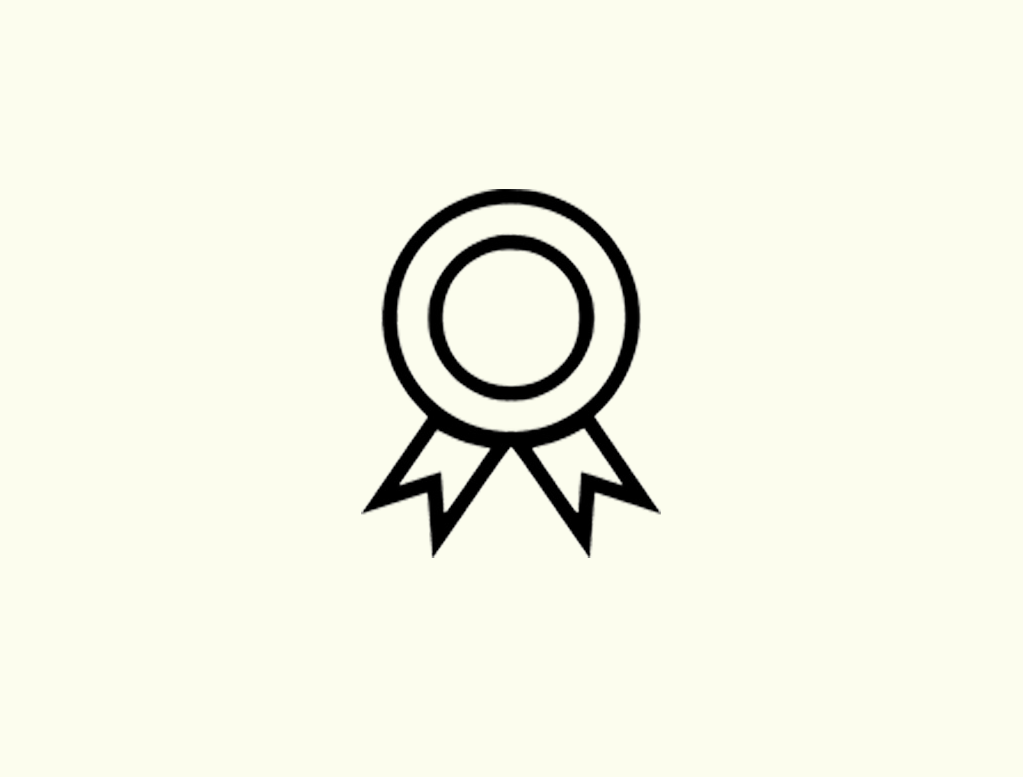 .....
Certificate Upon Completion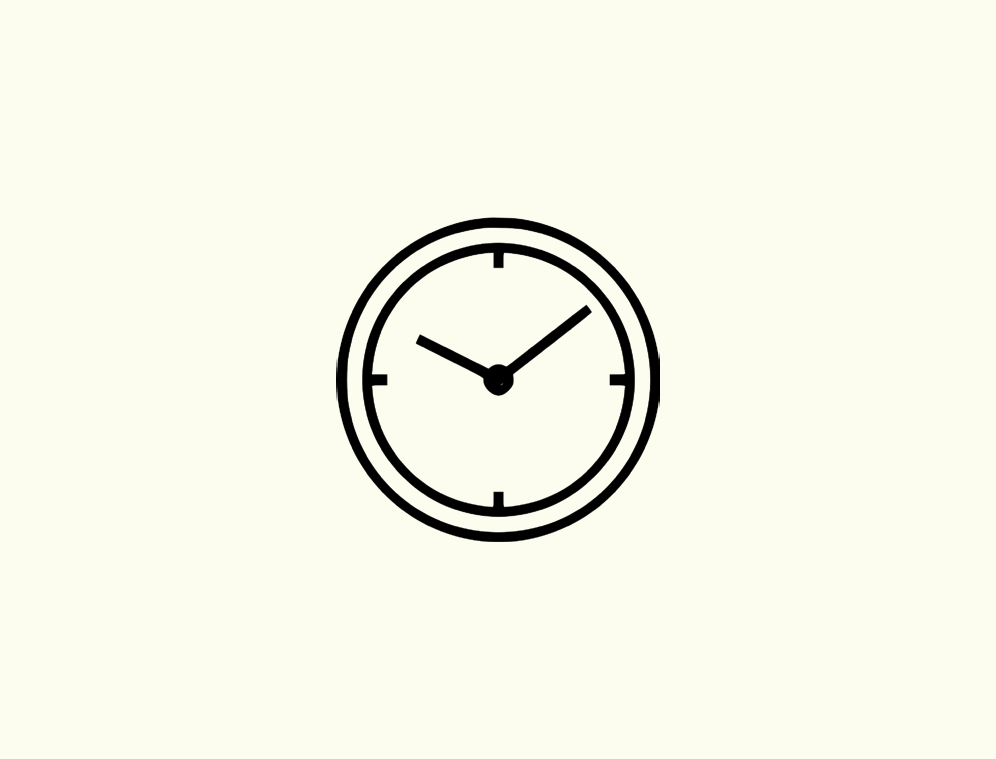 ..........
60 Minutes to Complete