The purpose of this Return to Work for Child Care Staff course is to provide our team with a clearer understanding of the work expectations and guidelines after the COVID-19 pandemic. We look forward to guiding you through the return to work protocols and guidelines to keep you, your colleagues, and the children healthy and safe. Thank you for being a valued member of our team!
Who is the course for? - RECEs and Assistants
Please review the course curriculum below and click the 'Enrol' button to get started.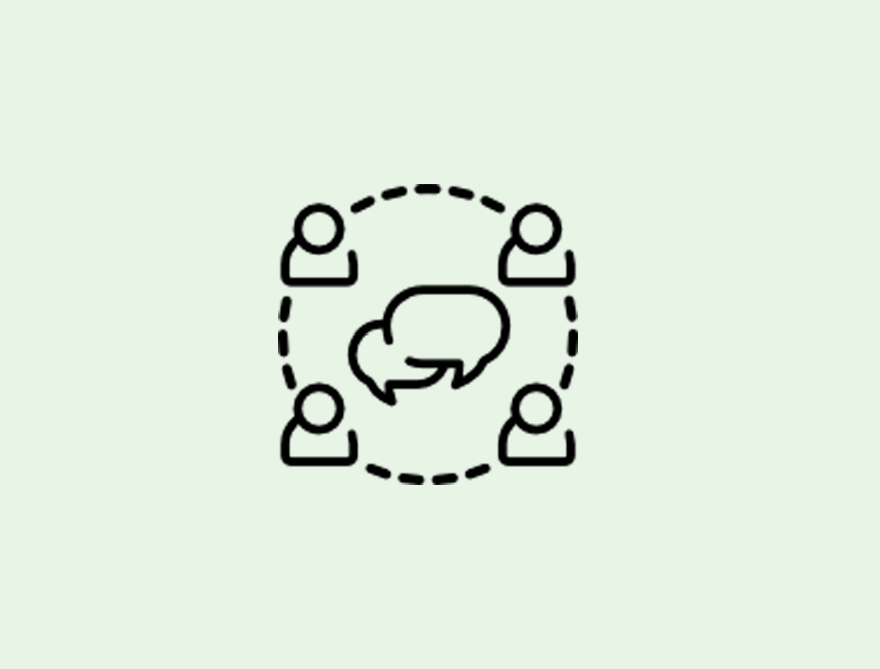 ..........
Interactive Discussion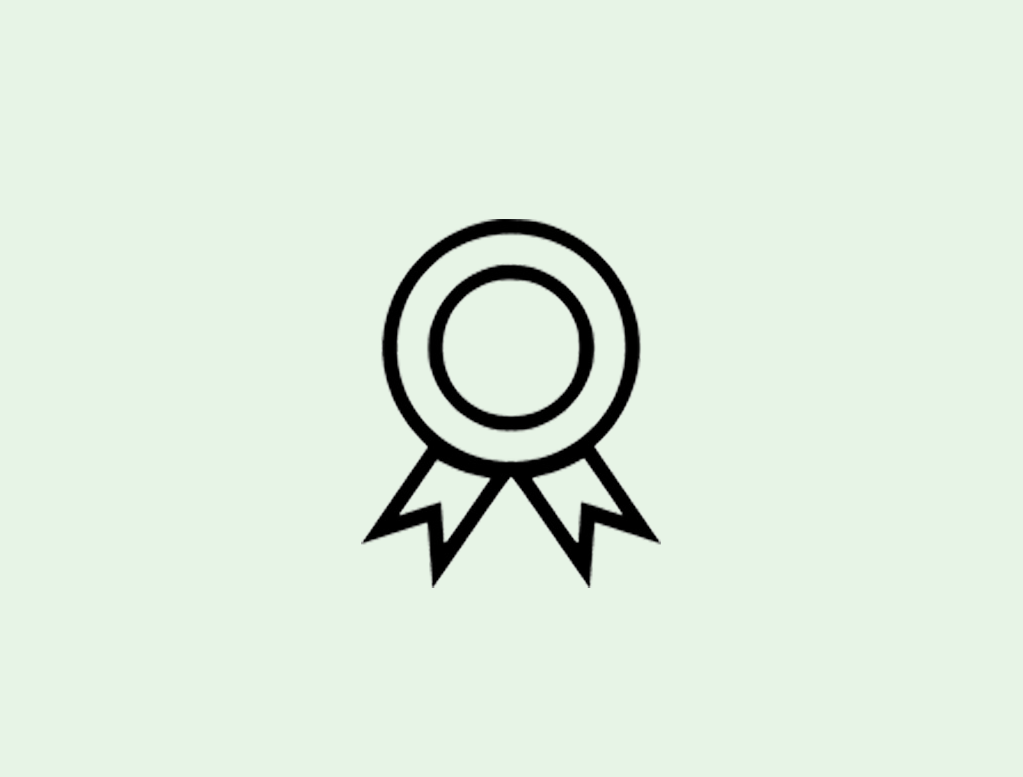 .....
Certificate Upon Completion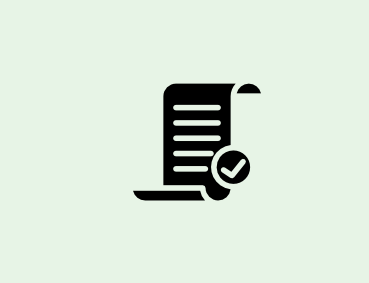 ......
Safety Protocols & Guidelines